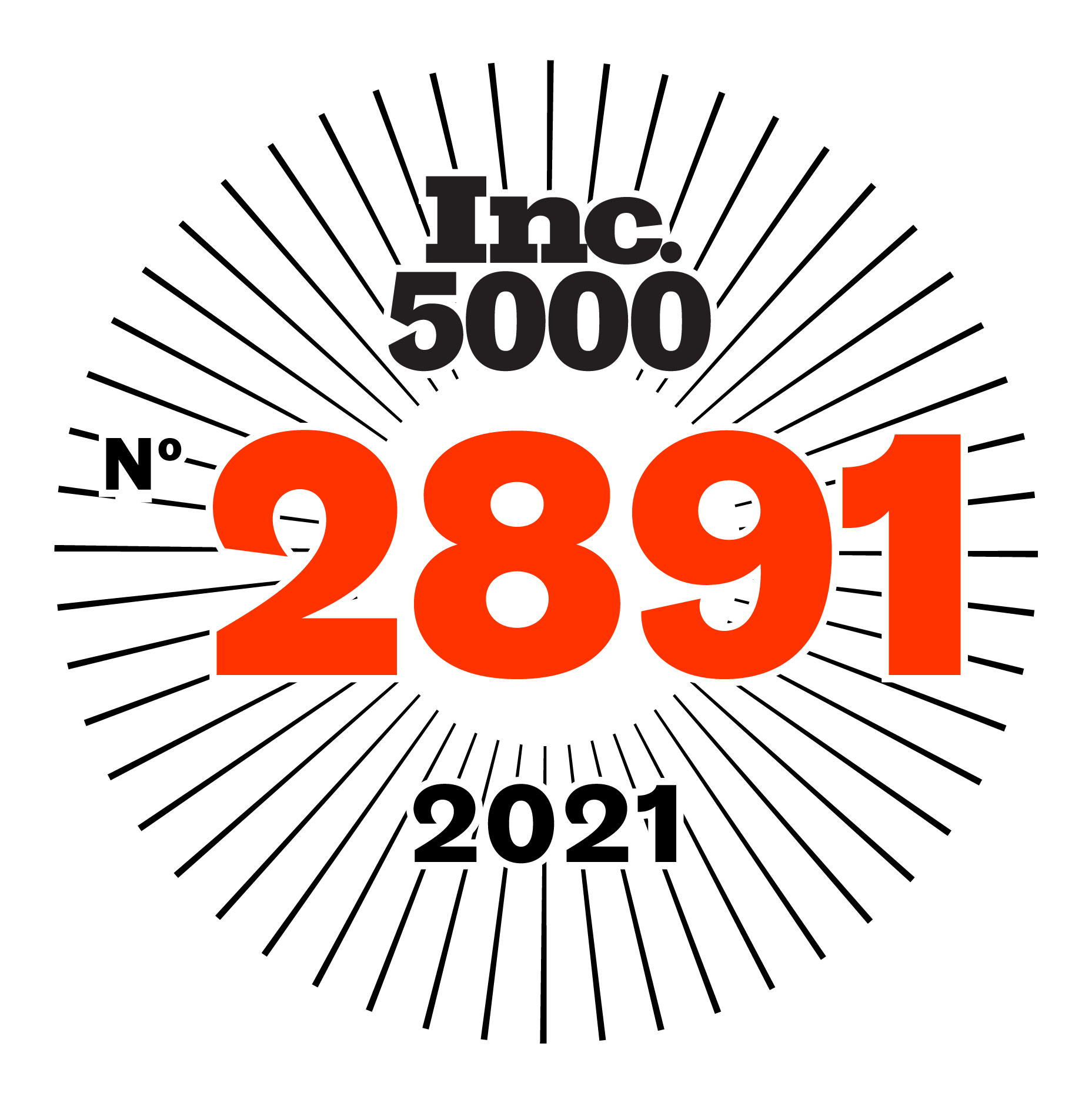 MENDOTA HEIGHTS, Minn. (Aug. 27, 2021) – SFP Holding, Inc. (Summit Companies), a national leader in comprehensive fire and life safety solutions, is proud to announce it ranks No. 2891 in the 2021 edition of the Inc. 5000 list.
Inc. 5000 list is the most prestigious annual ranking of the nation's fastest-growing private companies. Summit Companies surpassed its 2020 ranking of 3,417. The rapid growth is mostly due to the company's continued aggressive acquisition strategy, commitment to great customer service, and career growth opportunities for employees.
"Summit Companies is extremely proud to receive the honor of appearing on the Inc. 5000 list of fastest-growing companies two years in a row," stated Jeff Evrard, CEO of Summit Companies. "Our team works hard and is united through a strong culture focused on service to our customers and communities."
"Additionally, our complete integration strategy allows continued growth as we add new locations across the country. Our growth strategy focuses on aligning with companies and employees who are committed to best-in-class service standards and building trusting relationships with customers. Without the Summit Companies teams in place today, this award would not be possible," stated Evrard.
Throughout the pandemic, Summit Companies continued offering the same high-quality services to customers, as fire and life safety solutions was deemed an essential service. Increased health and safety protocols were established for each location, dependent on local and federal recommendations. This year's list proves especially resilient and flexible given 2020's unprecedented challenges. Among the 5000 companies included on the list, the average median three-year growth rate soared to 543 percent, and median revenue reached $11.1 million. Together, those companies added more than 610,000 jobs over the past three years.
"The 2021 Inc. 5000 list feels like one of the most important rosters of companies ever compiled," Scott Omelianuk, Editor-In-Chief of Inc., said. "Building one of the fastest-growing companies in America in any year is a remarkable achievement. Building one in the crisis we've lived through is just plain amazing. This kind of accomplishment comes with hard work, smart pivots, great leadership, and the help of a whole lot of people."
Complete results of the Inc. 5000, including company profiles and an interactive database that can be sorted by industry, region, and other criteria, can be found at www.inc.com/inc5000. The top 500 companies are featured in the September issue of Inc., which was available on newsstands on August 20.
About Inc. Media and the Inc. 5000 List
The world's most trusted business-media brand, Inc. offers entrepreneurs the knowledge, tools, connections, and community to build great companies. Its award-winning multiplatform content reaches more than 50 million people each month across a variety of channels including websites, newsletters, social media, podcasts, and print. For more information, visit www.inc.com.
Its prestigious Inc. 5000 list, produced every year since 1982, analyzes company data to recognize the fastest-growing privately held businesses in the United States. The 2020 Inc. 5000 is ranked according to percentage revenue growth when comparing 2016 and 2019. To qualify, companies must have been founded and generating revenue by March 31, 2016. They had to be U.S.-based, privately held, for profit, and independent—not subsidiaries or divisions of other companies—as of December 31, 2019. The minimum revenue required for 2016 is $100,000; the minimum for 2019 is $2 million. Companies on the Inc. 500 are featured in Inc.'s September issue, and can be found at http://www.inc.com/inc5000.
Contact Summit Fire Consulting to learn more.