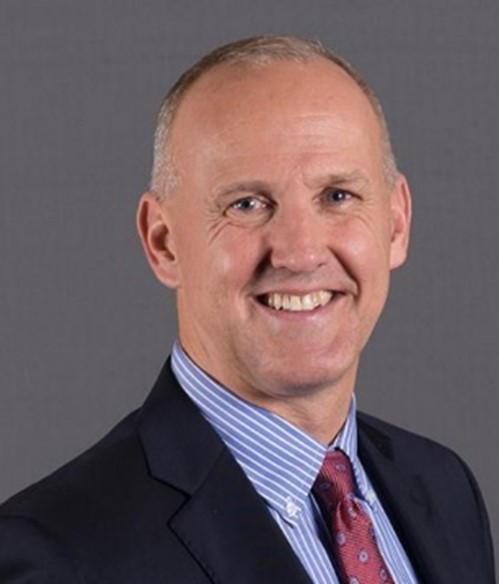 Summit Fire Consulting is proud to announce James Bychowski, PE joins the team as Vice President of Business Development and Consulting Engineering.
James Bychowski (Jim) will be responsible for leading growth in the consulting engineering business. He will focus on new business opportunities and expanding existing business for the company. His responsibilities will also include working closely with the in-house marketing team to achieve results.
"I've had the pleasure of knowing Jim for many years. He's a strong force in the industry," stated President Dennis Kennedy. "His expertise and vision for the future aligns with our company. He's going to take the business to new heights."
Jim possesses more than 35 years of experience in fire protection consulting, business development, and engineering. His career includes successful work with a variety of consulting and engineering firms. Jim's previous titles include Vice President Operations, Senior Vice President Business Development, and Engineering Manager. Jim has had many accomplishments in his career thus far. One achievement was establishing and leading a new engineering consulting office in Dubai for eight years. His wide range of experience will provide positive mentorship to engineers and consultants on the team.
Professional development and involvement in industry organizations is essential to Jim. He is a founding board member of the International UAE Society of Fire Protection Engineers chapter. Jim served as a principal member on the NFPA 72 technical committee and as an alternative to the chairman of NFPA 13. Jim possesses a Master of Business Administration and Bachelor of Science in Fire Protection Engineering degrees.
"I am looking forward to joining the Summit family to partner with our Summit Fire Consulting team to expand our service offerings to existing partner clients and in new U.S. regions," stated Jim Bychowski.
Jim will be based in Northfield, Illinois (Chicago). Visit our website for more information or to contact us.