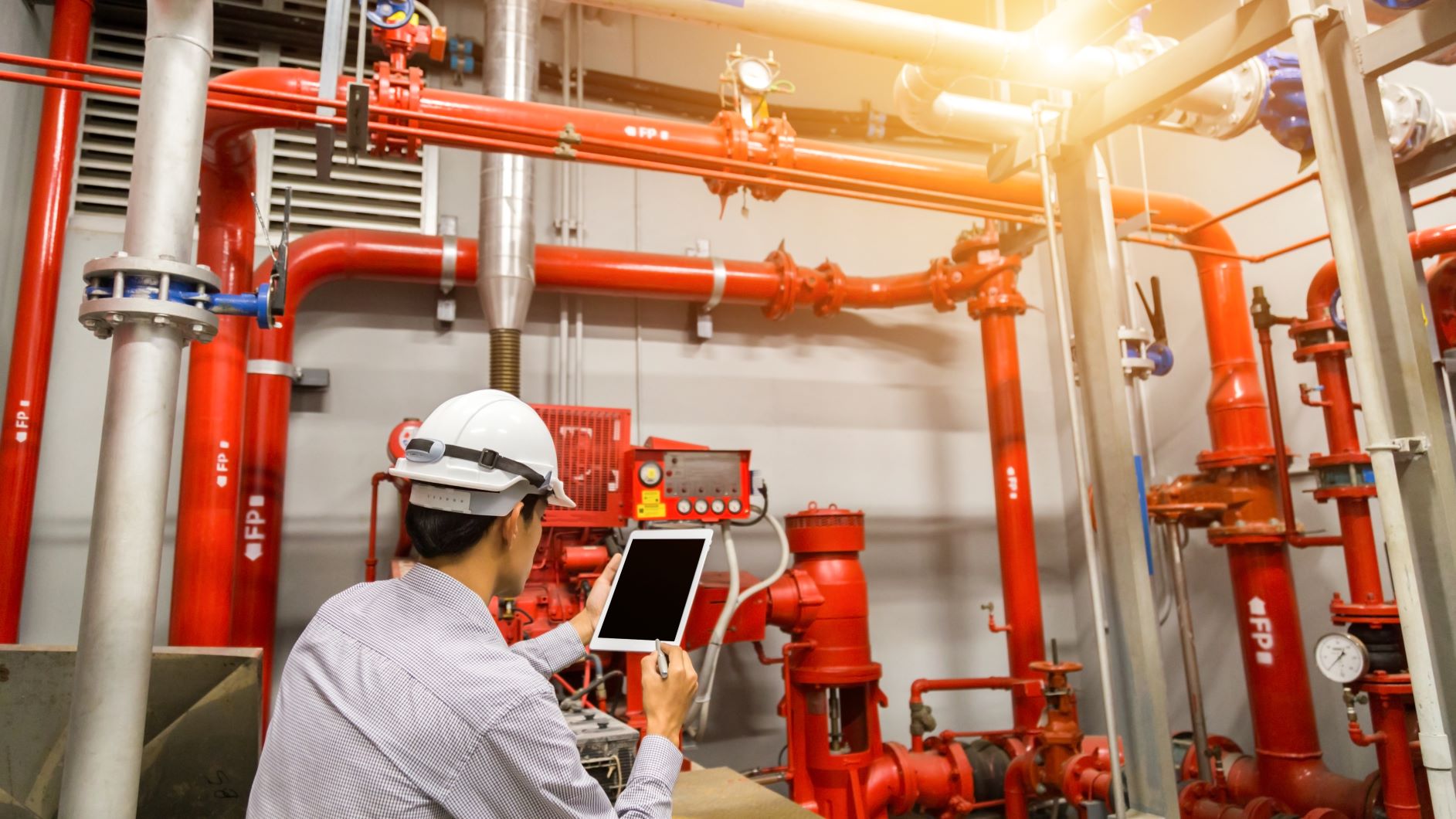 Our customers continue to rely on our expertise to keep them safe during this pandemic. Even in the midst of COVID-19, we're not immune to fires. We don't want to allow fear of the virus to prevent essential services from being performed at local businesses, such as an inspection or maintenance of fire and life safety systems. It's critical that our customers and businesses within our communities are in compliance with local, state and federal fire codes and remain in accordance with standards set by the National Fire Protection Association (NFPA).
We're Open and Ready to Serve You! Even while several states have ordered residents to stay in their homes to slow the spread of the worldwide COVID-19 pandemic, Summit Fire Consulting continues to be considered an ESSENTIAL business. It's our job to keep our customers safe, and we take that role seriously.
Additionally, we're open for fire extinguisher walk-in business. Search for the nearest location to you.
The NFPA also believes strongly in maintaining fire protection at all businesses and homes. Their latest press release is meant to guide government officials toward fire protection and life safety systems during this time when many people are staying at home.
Contact us today to schedule your next inspection or routine maintenance.