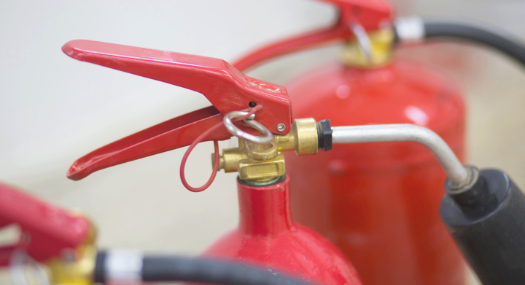 Covering Your Assets
Our approach is different. With a commitment to customer service, our team of experts is equipped to handle all of your needs for fire and life safety services. We help protect what's most important – people and the buildings they're in. From our local community based branches, to our national accounts capabilities, we are built to serve you.
BlackRock Long Term Private Capital Acquires Summit Companies
NEW YORK and ST. PAUL, Minn. – September 20, 2021 – BlackRock Long Term Private Capital ("LTPC"...
COVID-19: Announcements and Updates
As our organization continues to learn about Coronavirus (COVID-19), we want to communicate with you re...
Local
City, State or Zip Code