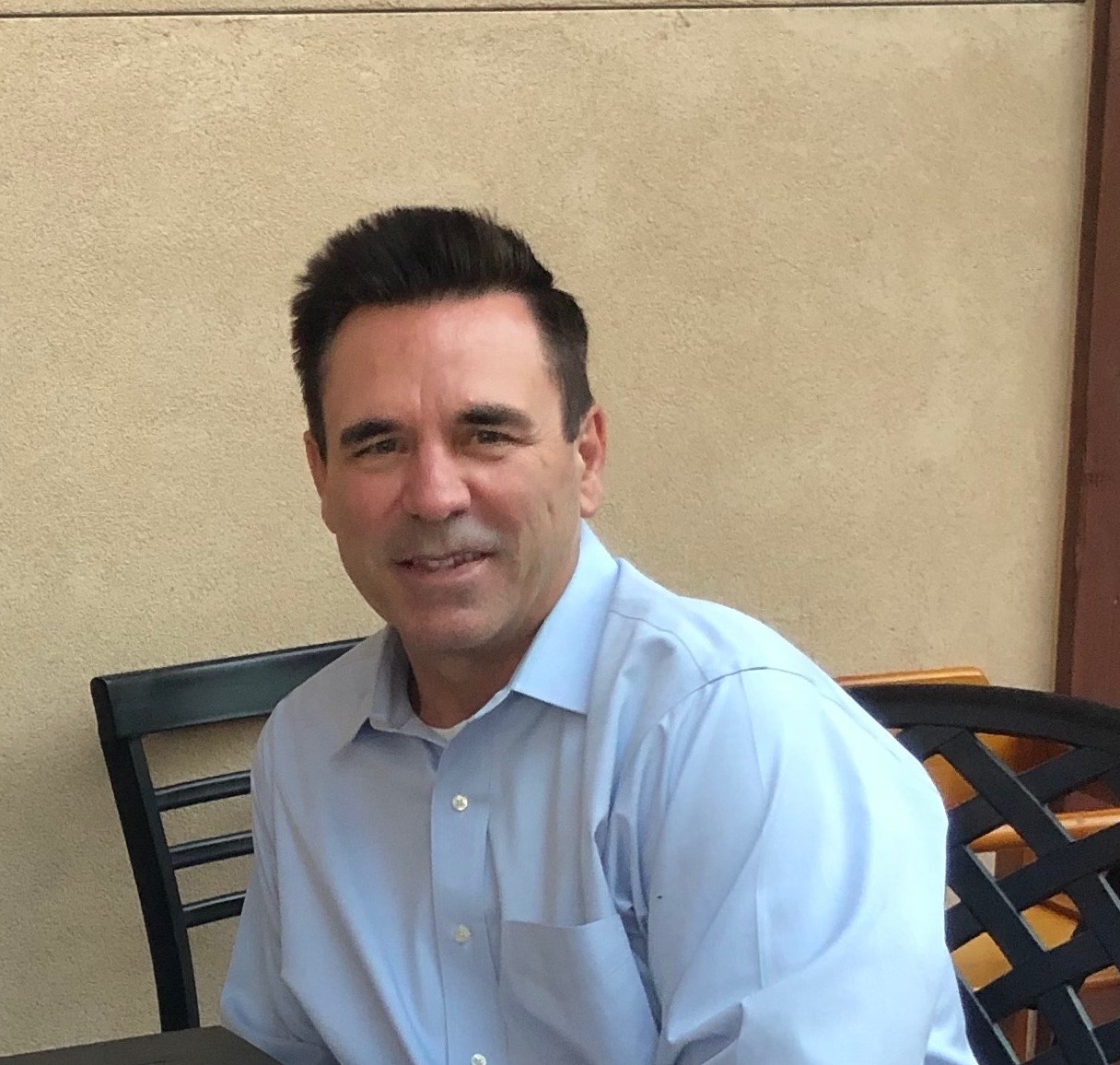 Summit Fire Consulting is pleased to announce Jim Gassman, P.E., will be joining the team and serving the Denver, Colorado area.
Jim's extensive experience and knowledge of the industry is an incredible asset to the Consulting team, and Summit Companies as a whole. Jim is a respected professional with more than 23 years of experience in fire protection consulting. He has held multiple distinguished positions in his career from Safety Design Engineer and Project Manager to Senior Fire Protection Engineer.
"The addition of Jim both strengthens and expands Summit Fire Consulting's core services, while the presence in Denver allows us to better serve our growing national footprint and reach new clients," stated Chris Leaver, Summit Fire Consulting Manager.
Jim's background as a retired US Air Force veteran instills values of hard work and a commitment to professional development and strengthening his expertise. He is a registered professional engineer in multiple states and a longtime member of the Society of Fire Protection Engineers. He has been involved in several NFPA technical committees. He looks forward to building the Summit Fire Consulting location in Denver and providing expert fire consulting services to surrounding communities.
"I was searching for an opportunity to work with the best of the best in fire protection consulting," Jim Gassman said. "Summit Fire Consulting values innovation, growth, and has an excitement for solving complex challenges, and I'm excited for this opportunity."
Service coverage in the Denver area now joins other Summit Fire Consulting locations including St. Paul, MN; Fargo, ND; and Tulsa, OK. Summit's consulting and fire protection engineering business is part of Summit Fire National Consulting, headquartered in Mendota Heights, MN with locations nationwide. It is a wholly-owned subsidiary of SFP Holding, Inc. Summit Companies' comprehensive design and engineering capabilities consist of over 200 employees, many with NICET certifications and Fire Protection Engineers licenses.
For more information, please contact our experts.
About Summit Fire Consulting
The Summit Fire Consulting team has the expertise to help you navigate the complexities of building and fire code regulations. Whether you are a building owner, architect or general contractor, our certified and trained professionals are ready to collaborate on your next project.
Summit Fire Consulting specializes in a wide range of fire and life safety consulting services including: alternative design approaches, fire and building code authority liaise services, fire/smoke/egress modeling, specialized and unique fire protection and suppression system design, hazardous materials evaluations and protection scheme designs, historic building renovations and remodels, risk management plan development and execution, internal policies & procedures development, training, implementation, and more.
Summit Fire Consulting is always looking for fire protection engineers and consultants to join the team, at our existing locations, or to assist in opening new locations with us across the Country. For further information or to view available positions, visit our careers page.